Found in Translation season starts tonight. You can find more information about the lineup and book tickets by clicking any of the photos below.
Paula Chateauneuf & Pavlo Beznosiuk (11 February)
Soloist, accompanist, teacher, and linchpin of numerous ensembles including the Gabrieli Consort & Players and New London Consort, lutenist Paula Chateauneuf has earned her reputation as one of the most respected and admired musicians in early music.
Over the past 25 years Pavlo Beznosiuk, renowned for his versatility and virtuosity, has gained the respect of musicians, critics and audiences alike in repertoire spanning the 11th to the 20th Centuries.
Iestyn Morris (25 February)
Countertenor Iestyn Morris is at home as much on the concert platform as well as the opera house, where he is acclaimed for creating roles across Europe.
Found in Translation Rants with the Institute of Composing (9 March)
What gets gained or lost in translation between different artforms, genres and languages?  How do makers and consumers of culture find identity in a society where mixing-it-up is prevelant, expected even?  We're bringing together artists and thinkers with differing viewpoints to examine and challenge received ideas and cultural norms.
Maya Youssef (10 March)
London based kanun player Maya Youssef comes from a family of artists. As a ten-year-old, she began her lifelong musical career with the kanun at Sulhi Alwadi Music Institute in Damascus from which she graduated with excellence degree in 2002.
Found in Translation (17 March)
The House of Illustration, Modern Poetry in Translation, Academy Inégales and Notes Inégales present an evening of boundary-crossing explorations.
Aidan O'Rourke (24 March)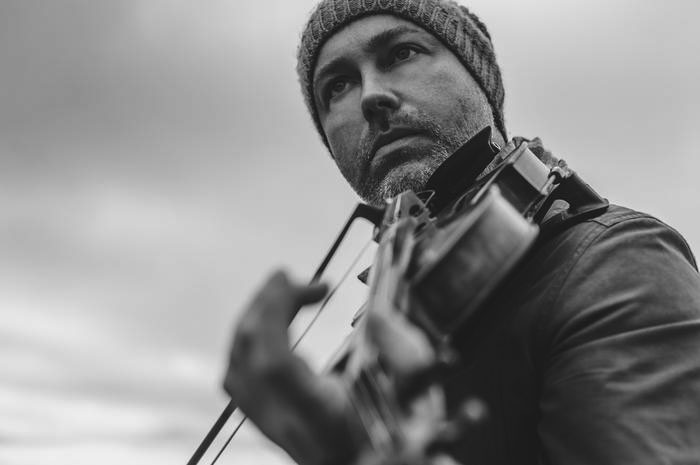 Both a"dazzling fiddler" (Scotland on Sunday), and an "unfailingly strong and imaginative" composer (The List), Aidan O'Rourke stands at the centre of the modern Scottish folk music revival.